If you're looking for high quality and personal service, you've come to the right place. At Valewood Electric, Inc. we'll give you the attention and professional service you'll come to expect and enjoy. We offer the best in all electrical & wiring services. Our rates are competitive, with no hidden fees. We are fully licensed and insured. Valewood Electric, Inc. has been located in Trumbull County since 1988. Let us put our experience to work for you.
Electrical Experience
With over 25 years of service, our master electricians have provided hundreds of clients with expert knowledge in the electrical and power industry. We've been contracted for both residential electric services and large-scale commercial projects where we've produced quick, efficient services that are cost-effective suiting the clients needs. Our projects range from as big as wiring an entire commercial building to projects as small as fixing a few faulty electrical outlets for a residential home.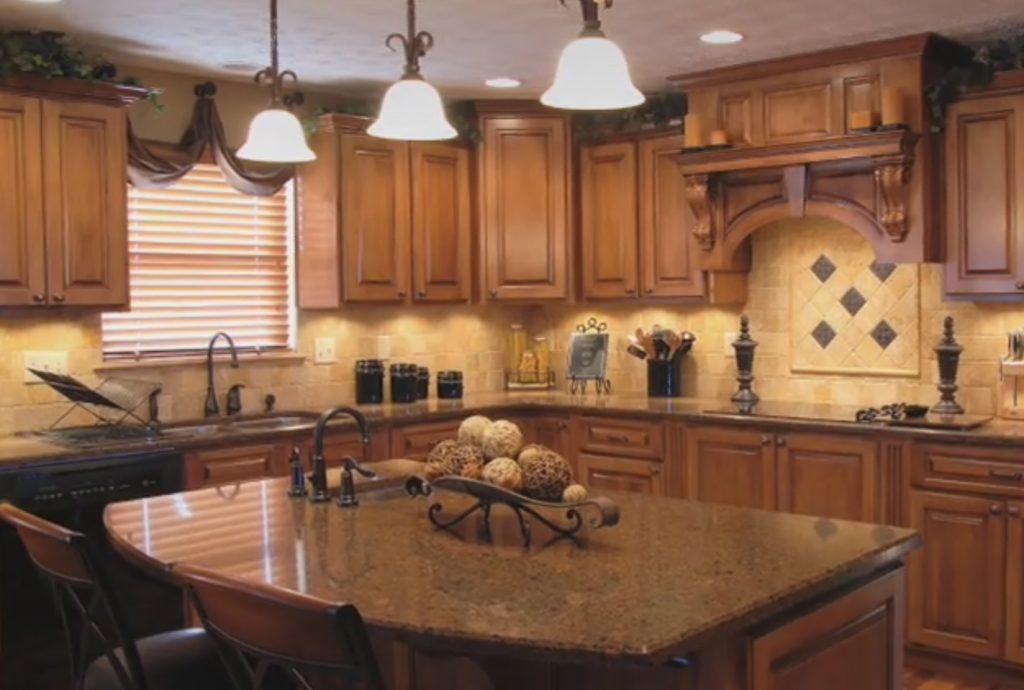 We work with YOU
Our services are dependable and we are flexible with scheduling to fit a time that best works for you. Call us any day from 9 AM to 9 PM and we'll discuss your issues over the phone. After our conversation, we'll schedule a free estimate to verify to determine whether our services are appropriate for your needs. We understand electric is important for your day-to-day activities and we want to keep you moving at your regular pace. We will finish our job in a timely manner to keep your home or business running in tip-top shape. Let Valewood Electric help you today! Contact us at 330-898-2001.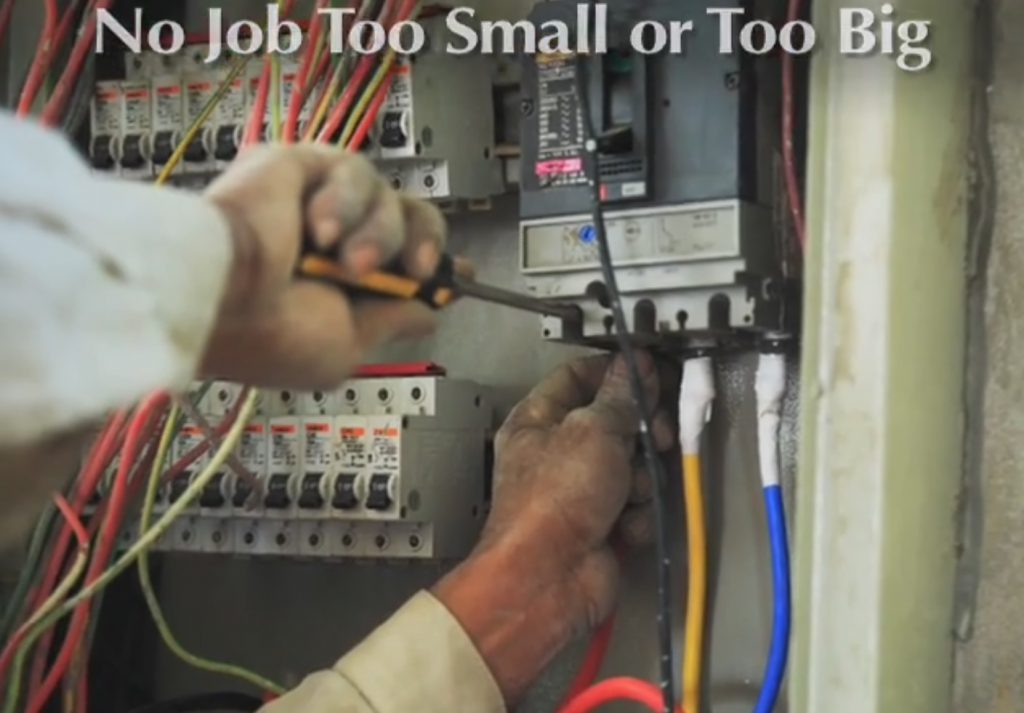 Testimonial
"Thank you, Jim Gyure, for the great service. I am very impressed with the quality and meticulous nature in the way you performed the service and the detailed inspection of the existing issues. We never even knew that some of them existed but knew we have blown fuses from time to time. I would definitely have no problems referring your company to my friends and family. "
– Andy & Carolin