My Favorite Place Streetsboro Ohio
The city of Streetsboro Ohio has a Mayor and 7 Councilman. They have city council meetings 2 times a month on the second and fourth Monday. On the city's website you can see the names and contact information of each Councilman. The City Hall is located in the center of town and it also is home to the Finance Department, Parks and Recreation Department, Streetsboro Senior Citizen Center, the city Council Office, and the Mayor's Office.
Attractions near Streetsboro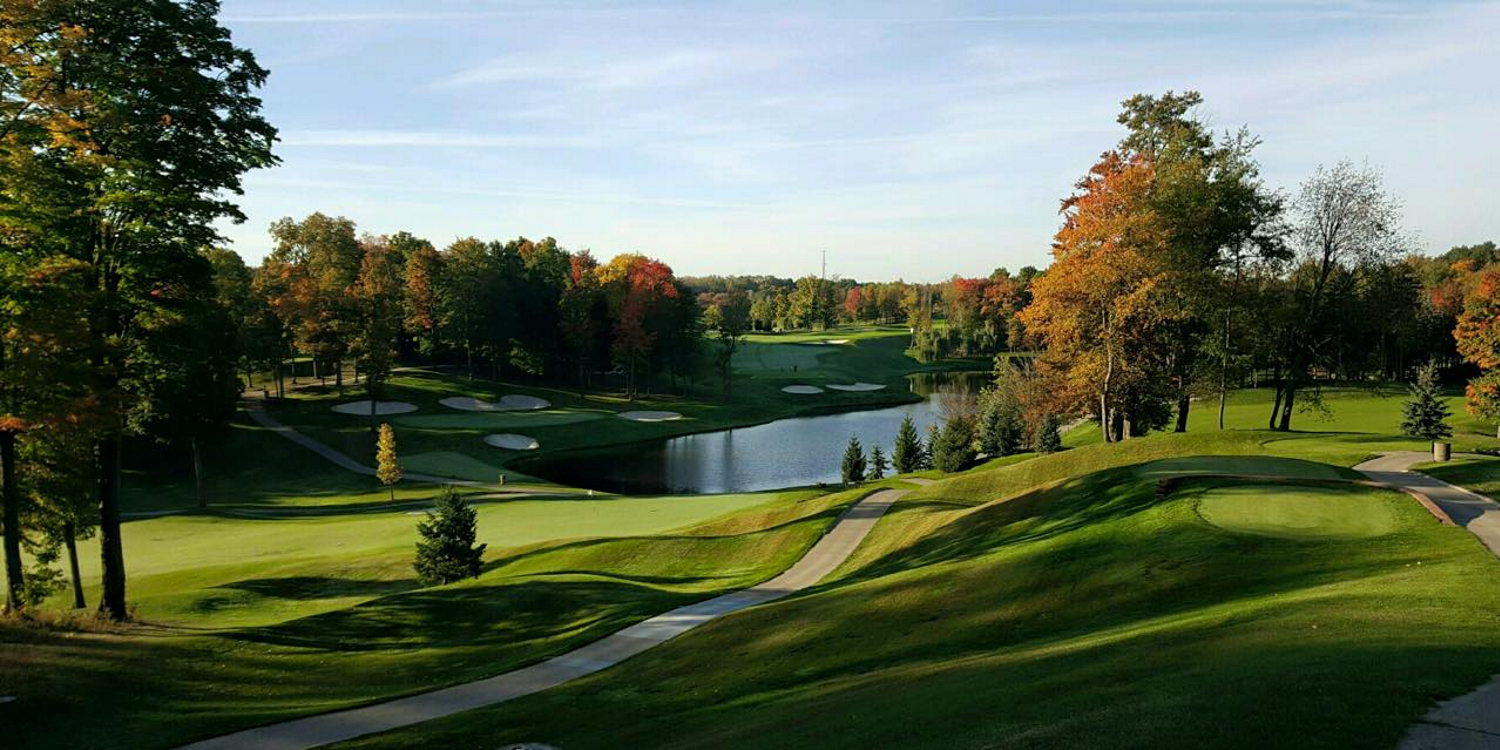 The city is close to some very interesting attractions including Aurora Farms Premium Outlets, Boulder Creek Golf Club, Kent State University Museum, Hard Rock Rocksino, The Rock and Roll Hall of Fame and Museum, and the Cuyahoga Valley Scenic Railroad and National Park. The city has two tranquil campgrounds and 9 beautiful hotels. There are also more than 40 restaurants that will tantalize any taste bud. Some of the shopping options include a flea market, outlet mall, specialty stores, and antique shops.
For example, if you're looking for fantastic dining then you can visit a well-known restaurant such as The Happy Moose Bar & Grill, Applebee's, Denny's, or Steak n' Shake. If you are in a rush and need some fast food you can go to Burger King, Dairy Queen, Domino's Pizza, KFC, McDonald's, Pizza Hut, Subway, or Taco Bell. If sit-down fine dining is more your preference then you can visit The Brown Derby, Buffalo Wild Wings Grill & Bar, Happy Moose, The Lodge Taproom & Grill, Ruby Tuesday, or Rockne's.
Places to stay
Visitors can stay at one of the 9 places of lodging which include Comfort Inn & Suites, Econo Lodge, Hampton Inn & Suites, or the Quality Inn Express & Suites. To get further information about this beautiful city you can sign up for their E – newsletter which will send you monthly emails about concerts, festivals, special offers, and much much more. Be sure to visit Portage County's Streetsboro again as this great little town has a lot to offer.