How To Choose The Best Electrical Panels?
Unless you are experienced in electrical work, you don't know much about residential electrical panels. While it is always advisable to get an inspection with a licensed electrician when replacing the electrical panels in your home, you should have a basic knowledge of these panels so that you can make an educated decision when replacing the panels in your home. This read offers information on how you should choose the best electrical panels on the market.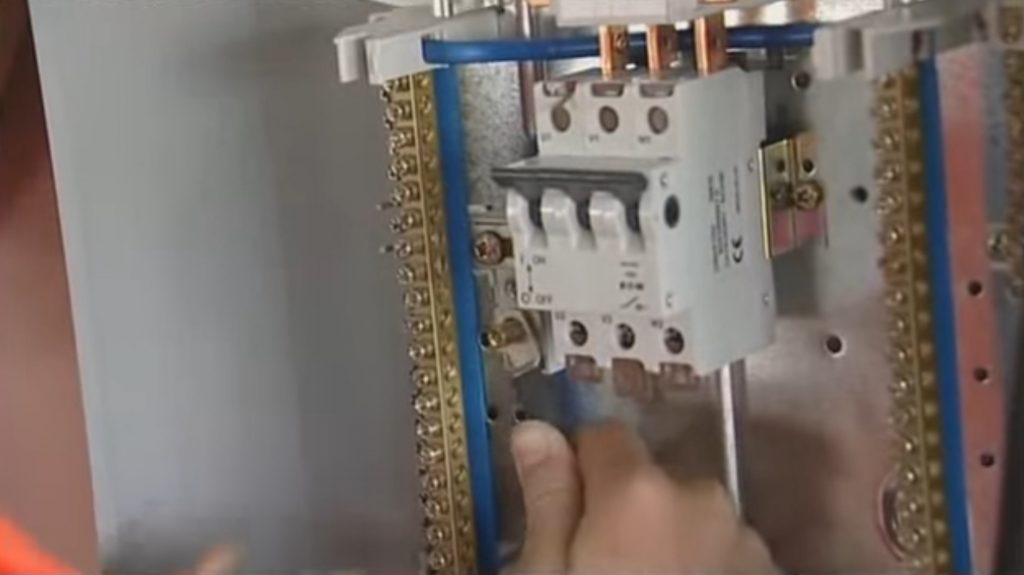 Electrical or breaker panels come in a wide variety of choices. In fact, there is a lot to learn before shopping for the best brand on the market. Most brands might produce the same results after all. But they should all adhere to UL codes. There are a lot of factors to consider when replacing the breaker panels in your home. In fact, you should choose the right component for your home among the main breakers, circuit breakers, bus bars, grounding bus bars, and neutral bus bars. The types of breaker required also varies such as main breakers, main lug, sub panels, and transfer switches. The required amp should also be considered when selecting the right product. Most of the time, the required amp ranges between 100 to 200 amps. Warranties are another important factor to consider when choosing the right breaker panels for your home.
These are some of the most popular and top-notch breaker panels on the market today. They are used for residential and commercial establishments without any problems. The component features plug-on breaker connections with fewer overall connections. This usually results in quick installation. The straight-in mains design is a salient feature of the product which reduces cable usage. The product offers a lifetime warranty where proper care and usage are available. The defects in materials and craftsmanship are covered by this lifetime warranty.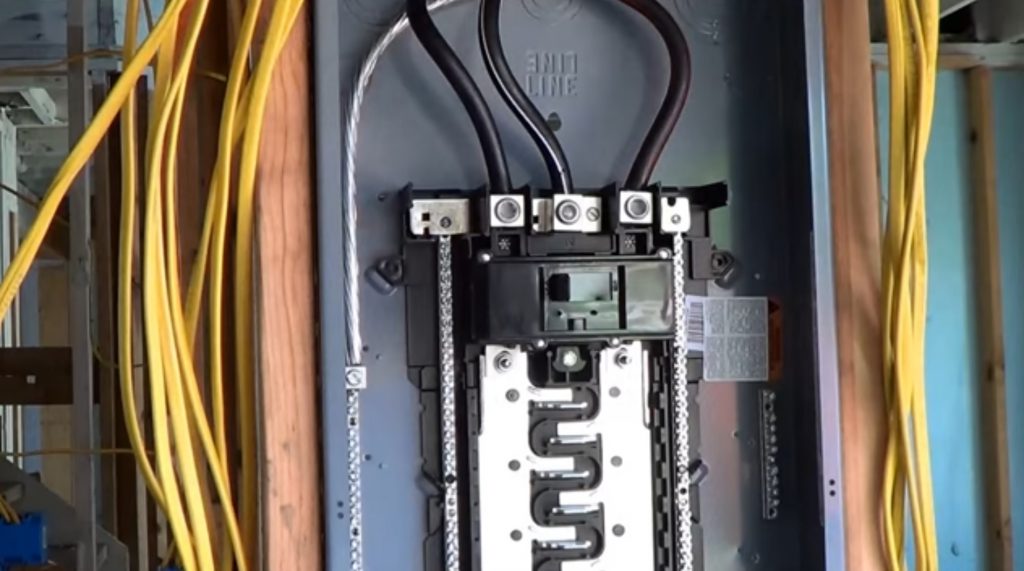 General Electric Breaker Panels
General Electric is another popular brand of breaker panels on the market. These panels can be easily and quickly installed due to the high-quality finish of the product. The knockouts of these breaker panels are easier and faster to remove. There are also rear mounting holes and stripped neutral screws for easy hanging purposes. Hence, all you have to do is insert the wire and tighten the screw. The brand comes with a manufacturer's warranty that may differ from product to product.
Cutler Hammer Breaker Panels
These panels are designed to handle loads up to 600 amps. In fact, they are highly rated for residential and commercial use. Excellent electrical conductivity is guaranteed due to the silver flash plated copper bus. They also come with a unique "trip-to-off" feature. The product comes with a lifetime warranty.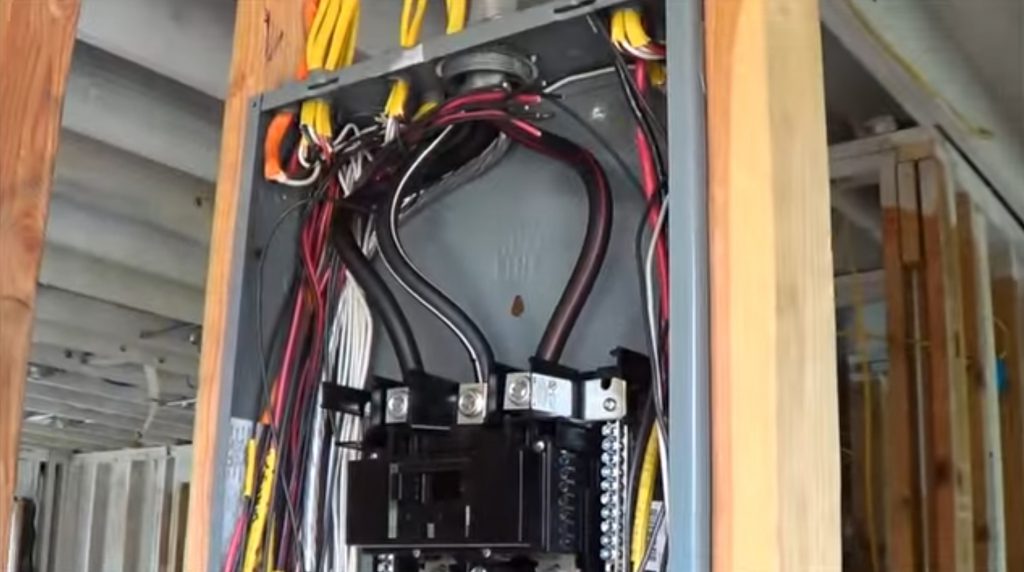 In conclusion, with a host of breaker panels on the market, how will you choose the right panels for your home? That's where you require the services of a good licensed electrician in the area. This read offers information on how you should go about finding the best breaker panels for your home.
Valewood Electric's licensed electricians can install any of the above circuit breaker panels of your choice. We can recommend one to suit your home or business needs in our service areas of Portage, Trumbull, and Geauga Counties.