Find Out More About Getting An Electrical Inspection Here
Whether you have a home or a business, you have to make sure your electrical system is in good shape. Bad wiring or other issues can lead to fires, higher bills, and more. Keep your building safe by following these tips on getting electrical inspections completed by a certified professional.

Electrical Building Codes
You need to make sure that you know what the code is in your area for your building type. Portage County codes are different than Geauga County codes and Trumbull County. There are different elements that have to be in place depending on whether you are in a commercial or residential building. An inspector is going to be nice to have if you are in business, because you may end up having someone from the city or state that comes out to see if everything is in place. If not, you could get fined and that costs far more than fixing the issues before that happens.

Electrical Panels
The main electrical panel has to be inspected out to see if it has the breakers on the main panel tight and a cover that's put on properly. There are signs that indicate that there are problems with the panel such as rust, burn marks, or any discoloration anywhere on the main panel. Even if you don't notice problems, they could still be happening and that's why a professional should check it for you if you're not sure of what to look for. A regular inspection is best if you want to know nothing is breaking down as it ages.
After an inspection, you need an itemized list that tells you each problem. If you are going to have the inspector also do repairs that are needed, then you need to make sure you figure out what you'll be paying. They may not be able to give you an accurate quote at first, but you can at least get a ballpark estimate on what to expect to pay. Always get what you should have to pay in writing before they start working because if they are not wanting to agree on a price they may want to overcharge you after they are done.
Electrical Safety is a very big deal and if you cannot follow proper procedures, someone that can should be brought in. You cannot trust that everything is safe to touch when it comes to anything attached to electrical systems. Different things can hold a charge, and some of what you have in the building may be on backup power even if you turn off the main source. If you don't know what you are doing, you could hurt or even kill yourself which is why it's best to leave it to people that know what they are doing if you don't know.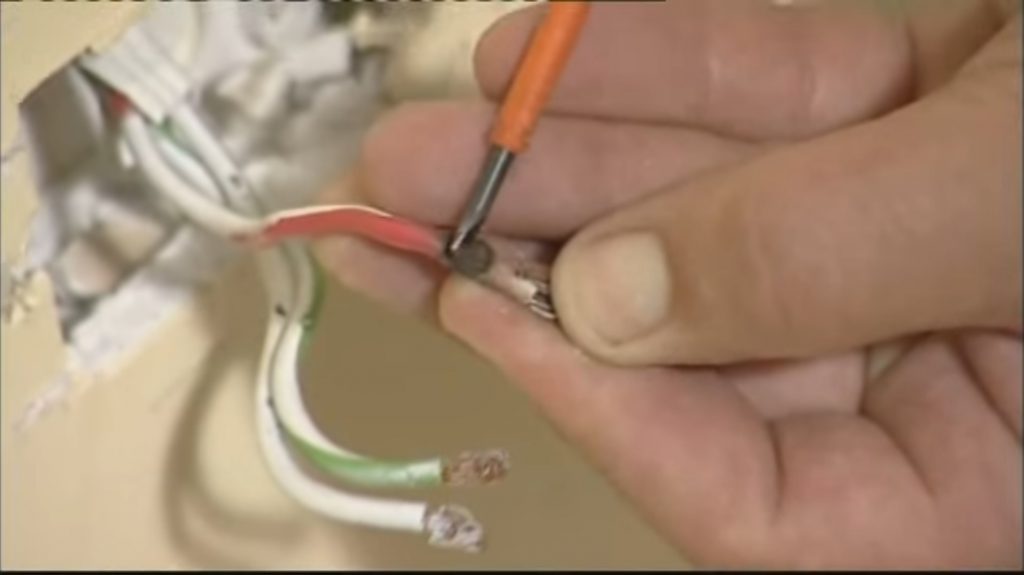 An electrical inspection could save your life and it may also save you money. If you are not aware of what you need to look for in the way of problems, you could be ignoring something that could lead to property damage or worse. Thankfully, you now know what to do to get the right person out for an inspection. Call Valewood Electric and we can be the inspector who may save your home or business from electrical complications.